Lesson series
Free Media Fashion Editorial Styling Course
WHO IS A FASHION STYLIST?
Media Fashion Stylist is a creative consultant who creates contemporary images, for editorial fashion magazines spreads & digital media publications. The Stylist is in charge of the items selection & often the organization for a photoshoot.
you love fashion ?
Try a FREE Lesson Choose the one You like more!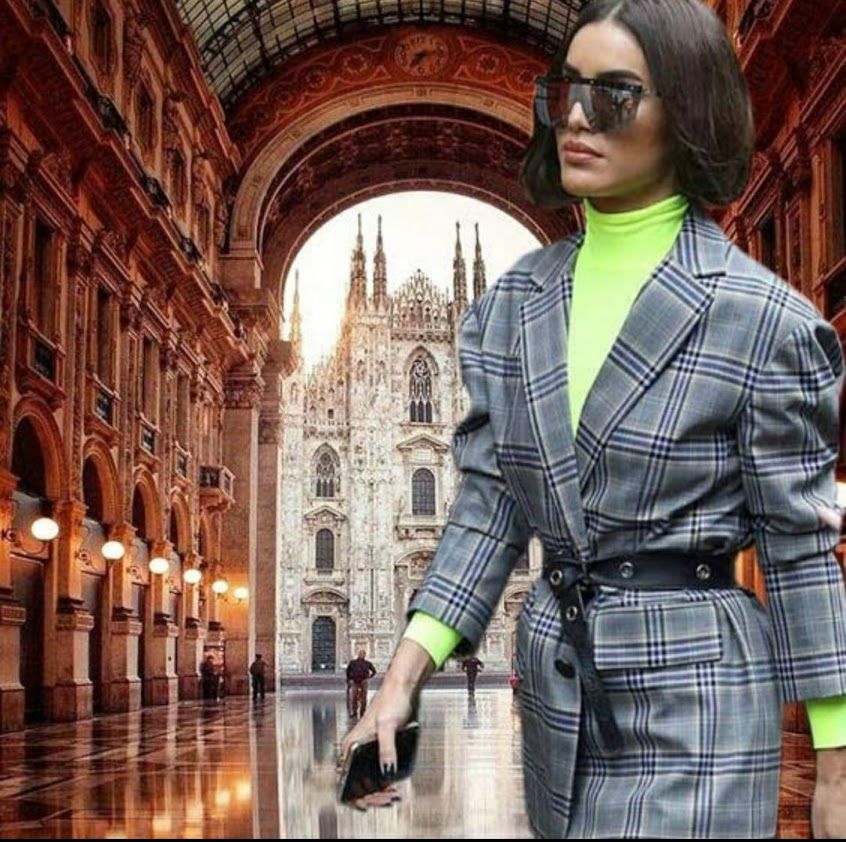 Created with