online fashion designing course
Sneakers Online Design Course
Interested in designing sneakers?
We have made the perfect course for you, future designers.

With this course, you will be able to design NEW GENERATION Sneakers, starting from inspirations to sketching concrete sneakers design.
new generation sneakers design course
A contemporary way to learn sneakers designing at your own pace*. Wherever and whenever you want.
With our online platform and community, you will have the possibility of exchanging communication and feedback from our team!
Once the projects are completed and shared in our social platform, you will obtain a Milan Fashion Campus attendance certificate.
*The course will be accessible for one year.
course contents
Discover The Episodes
Cyber Skater
Inspired by skater street culture in the digital age, here we will introduce you to a complete presentation of a shoe design and practice some hand sketching of sneakers variation inspired by the theme.
Organic Flow
Going out of the box, we will test our creativity to design high fashion and unique pieces of sneakers inspired by organic shapes and movements.
The Super Race
In the future racing world, we will get inspired by interesting futuristic vehicles and learn how to design from silhouette and shapes.
Punk Revival
Entering the punk subculture world, we will reveal the secret to make a mood board and a color palette with some fun facts about punks. There will be a special fun quest too with some video tutorials!
Futuristic Military
An episode inspired by sci-fi military where you will get to design your own sneakers project! On top of that, we are going to spice up the sneakers with extra additional accessories where you can go wild with your design.
Minimal Serenity
An episode inspired by minimal and soft style interior and geometrical shapes, we will design more commercial style sneakers variations and learn how to design a shoe holistically.
Wheel and Spill
Moving to a mechanical world inspired by motorcycles and the bikers, we will design interesting details and accessories of the sneakers that will give a unique touch to your design.
we know you want more
More details you will find inside the course
Fashion and trends. Get synced with latest trends.
You will be able to design sneakers, starting from inspirations to sketching concrete sneakers design.
Milan Fashion Campus is the best Italian Online Learning platform, stay in touch with the Italian Design.
Try a FREE Lesson Choose the one You like more!
Discover the Italian way of Fashion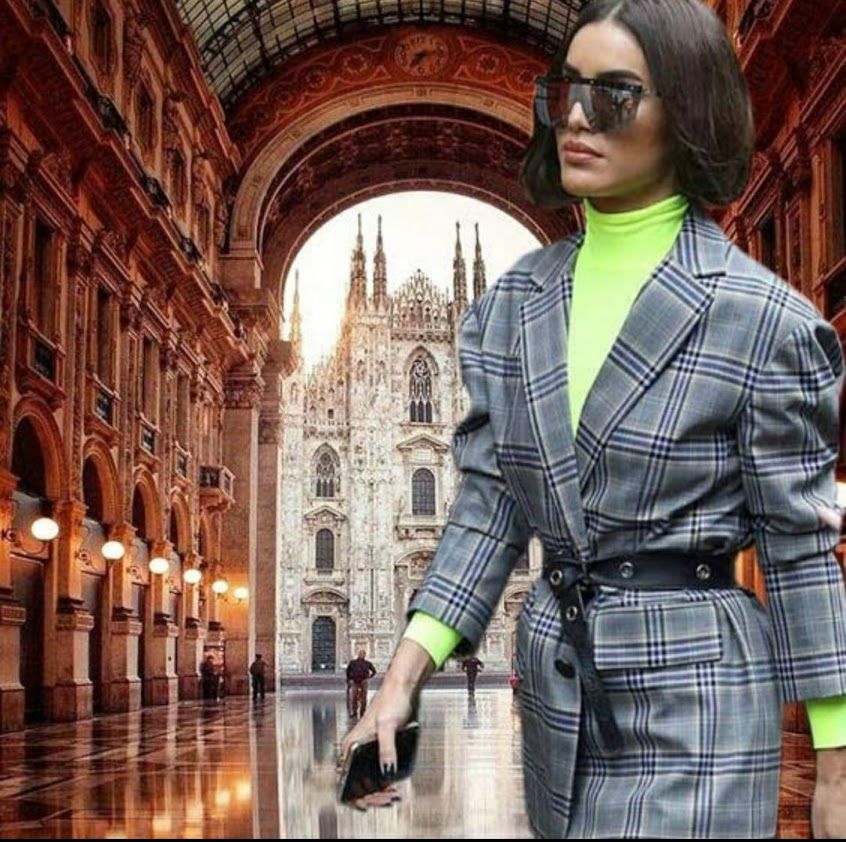 Created with